Vin Di Bona Productions' flagship series, America's Funniest Home Videos, is now celebrating its 30th ground-breaking season on ABC.
More than just a TV series, AFV is an iconic piece of American culture watched by generations. It is seen in hundreds of territories worldwide and its real-life humor has entertained, excited and engaged new audiences across all modern digital platforms.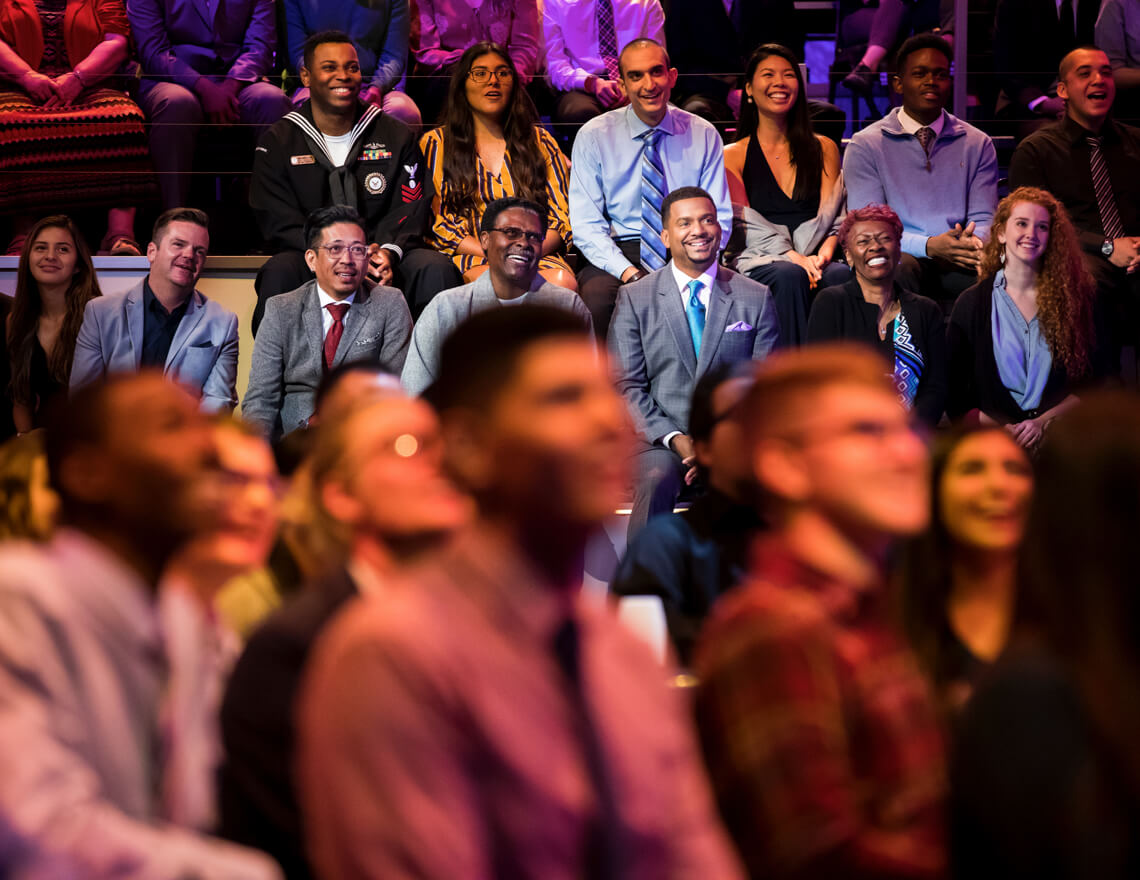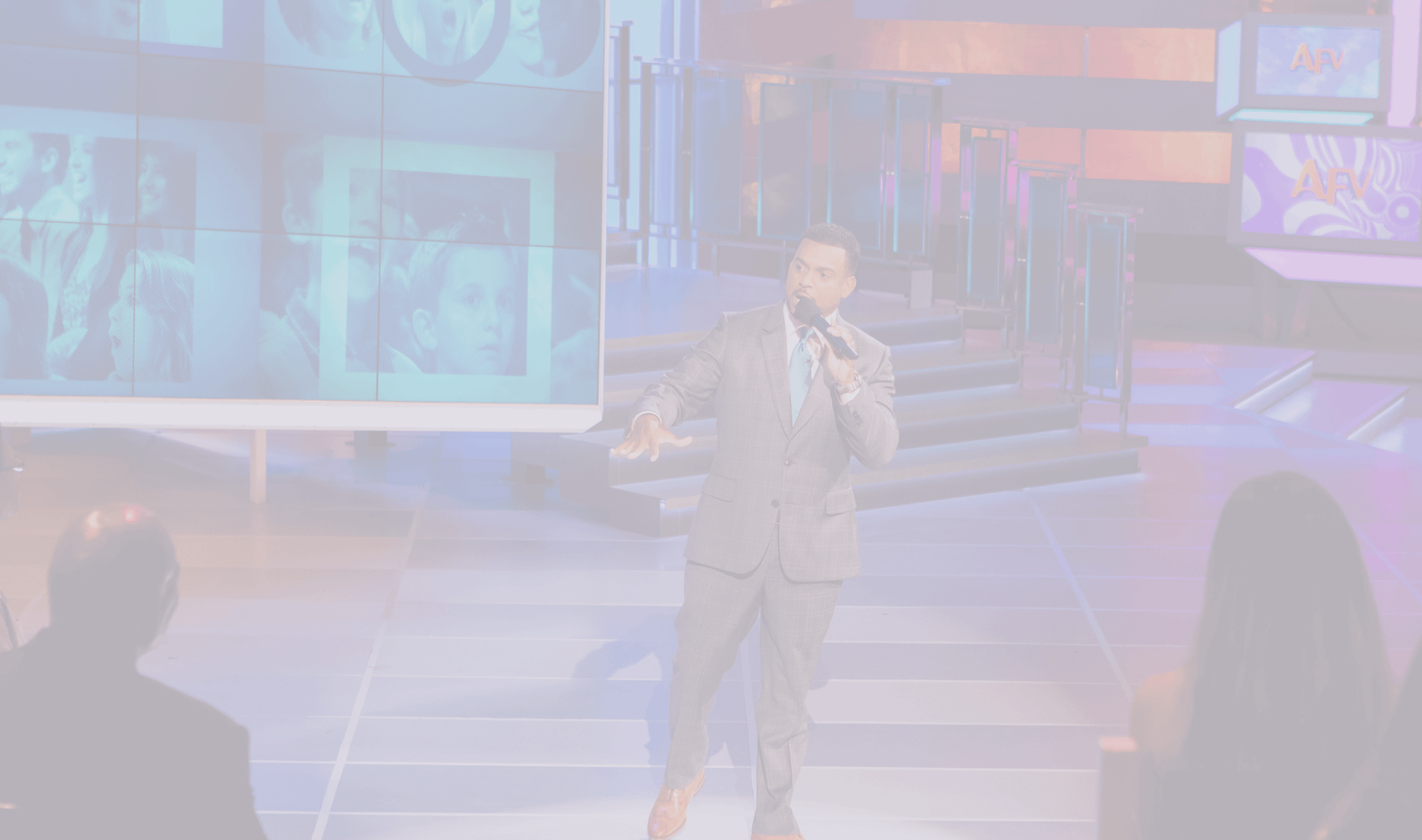 Seen in
syndication on
WGN, TBS, TV Land, and MSN.
23M+
Followers on Social Media
Streamed on Hulu, Netflix, and Amazon.